4/06/2015 -

Limited edition screen print for sale now!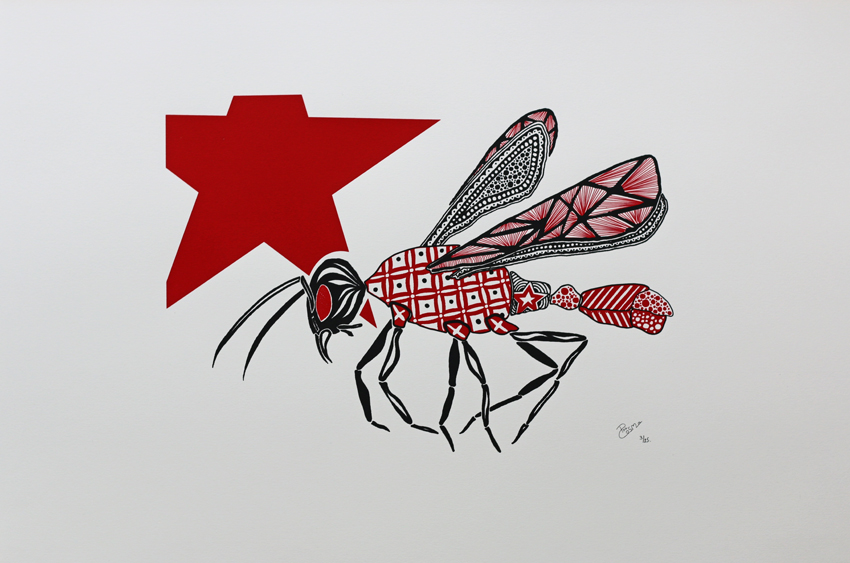 Two color screen print.  Black and red.
Edition of 25.  Signed and numbered.
Water based ink on high quality Simili Japon (225g) paper.
48cm x 32cm.
25 euro (+ shipping costs).
Interested?  Send a mail to: polcosmo@hotmail.com
Link to: Inside work.